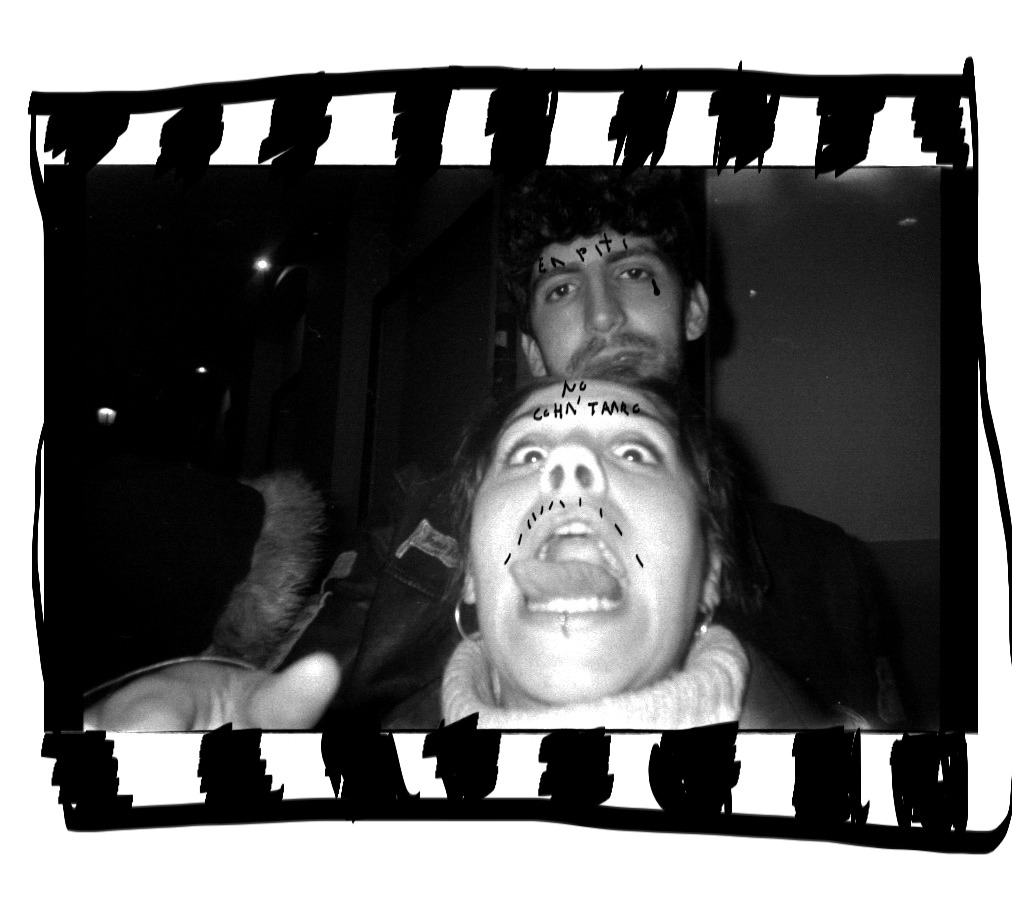 1997, Granada, Spain.
Si laurea in Belle Arti all'Università di Granada, facendo dei progetti di scambio culturale in Italia, doveda vita al il suo primo contatto con il mondo e la cultura italiana. La produzione artistica di Inés è un misto di fotografia, design e pittura, il cui scopo è indagare sulle loro radici per capire il loro io interiore e il loro rapporto con l'ambiente circostante.
She studied Fine Arts at the University of Granada, meanwhile she did cultural exchanges in Italy, where she had her first contact with Italian culture. The artistic production of Inés is a mixture of photography, design and painting. Whose purpose is to investigate their roots to understand their inner being and the relationship with their environment.
---