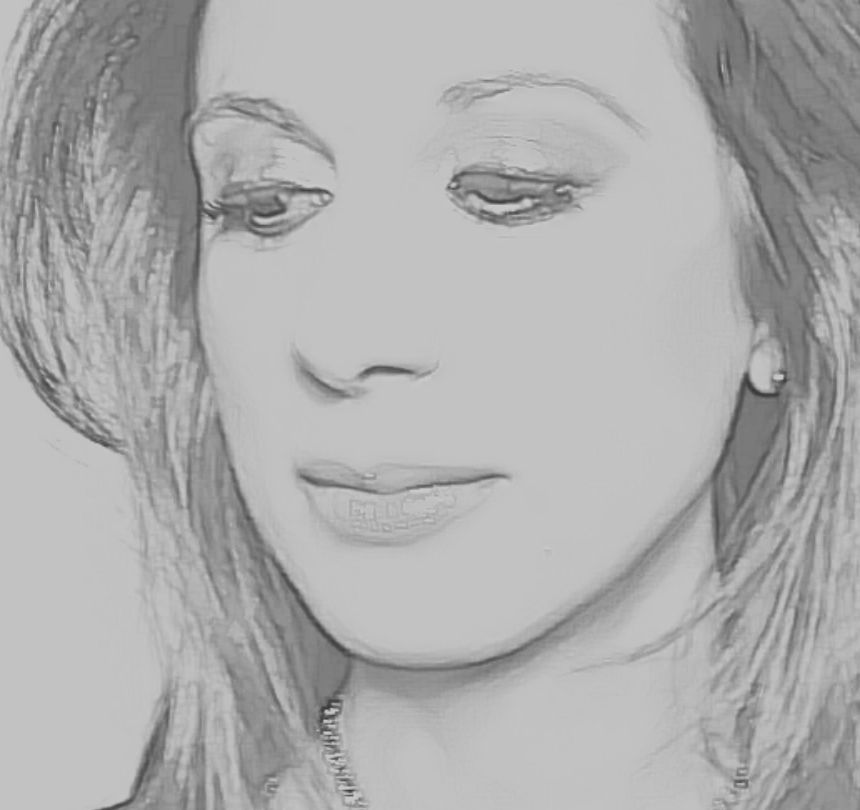 1980, Rome.
La sua passione per il disegno e l'arte, nasce con lei e cresce quando apprende la pittura ad olio accademica antica in un laboratorio di copie d'autore.
I suoi lavori sono iperealisti pop, mentre i soggetti provengono da riviste o foto che lei stessa scatta.
Her passion for drawing and art was born with her and grew up when she learnt the ancient academic oil painting, working in a super notes laboratory.
Her works are hyper-realistic – pop and the characters comes from magazines or photos that she takes by her own.
---