Vernissage Rome is an experience, the missing link between electronic music and modern and contemporary art.
Vernissage Rome will be playing and displaying, all within the walls of astonishing structure.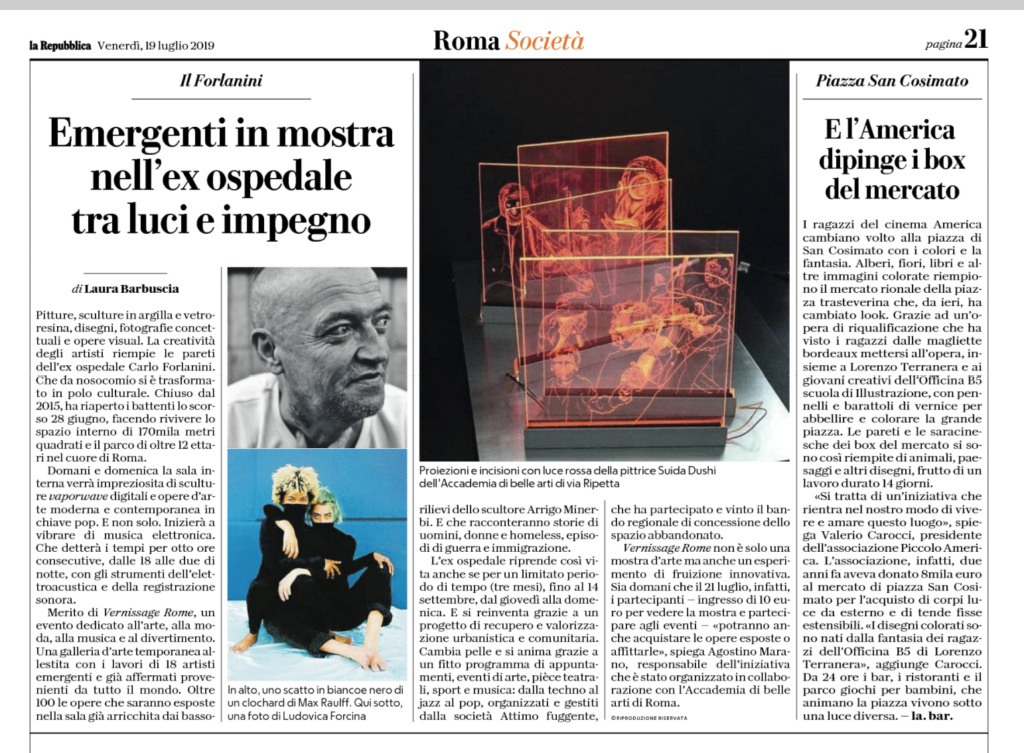 From sculptures to illustrations; from photographs to engravings. All exhibited in historical locations. The artists, as well as the musicians who will accompany their art, come from all over the world.
Music. Fashion. Performance. All in one concept. Vernissage Rome.